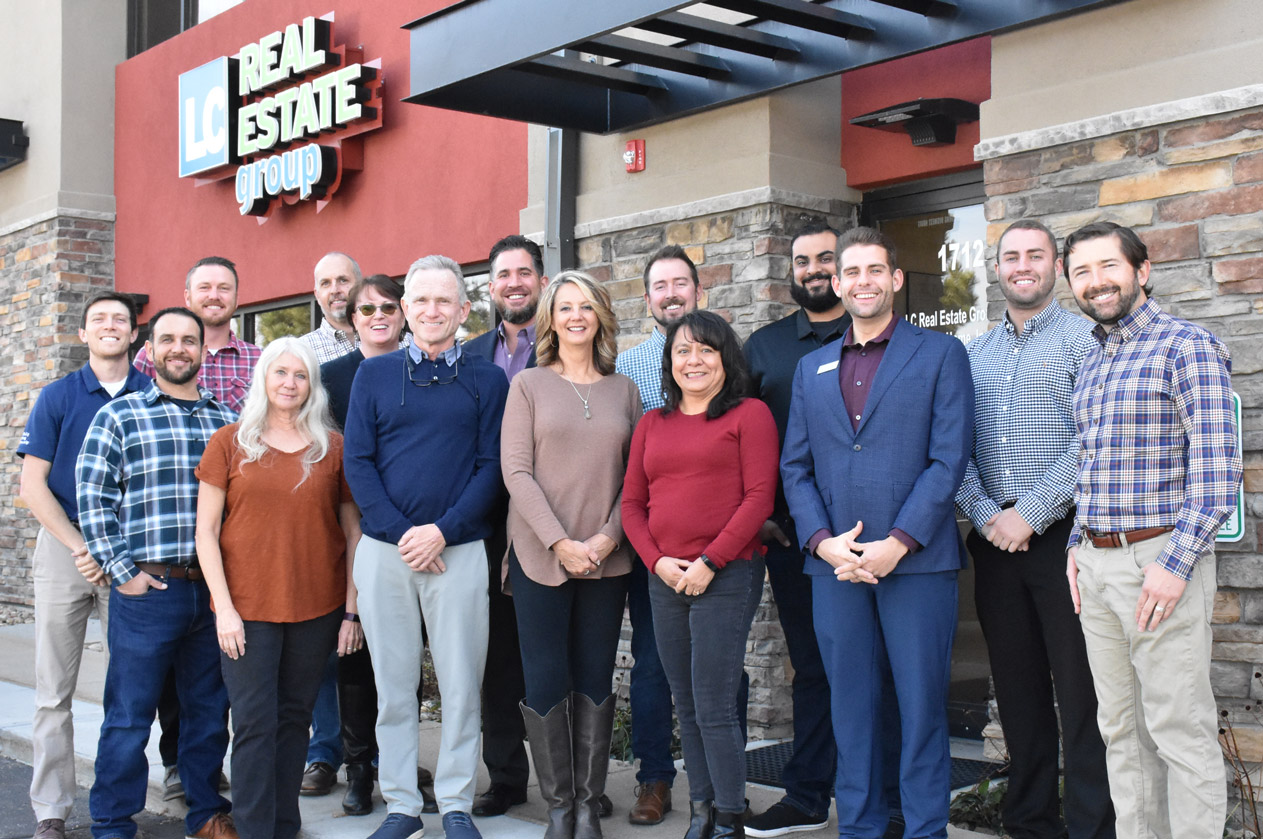 LC Real Estate Group &
New Homes Colorado
LC Real Estate Group's New Home Residential Sales Team is a full-service real estate advisor that provides highly skilled brokerage services to new home buyers and new home builders. We are adept at running sales and marketing programs for builders across multiple subdivisions and helping buyers find the right new build. We have a licensed new home sales team and administrative support staff that is able to provide a high level of customer service.
New Homes Colorado goes beyond your traditional online real estate search website to provide you with unique and useful search tools and resources specific to new homes backed by a knowledgeable team of Realtors that specialize in new home sales. We are a "full-service concierge" that can research and answer questions and complete in-person and remote showings of new homes for new home buyers. Our experience means that we know the in-and-outs of buying a new home and how to make your new home purchase as easy and successful as possible.
New Home Communities Sold
Our new home sales team has listed and sold more than 800 new homes in 14 new subdivisions in Colorado and represented buyers in the purchase of new homes in communities across the front range. As prior owners of a regional homebuilding company, we are intimately familiar with the ins and outs of the construction, marketing, and new home sales process.
When you purchase a new home through LC Real Estate Group's New Home Sales Team we will credit you $2,500 towards closing costs. Contact us today to arrange a showing of a new home or before your first visit to a new home community.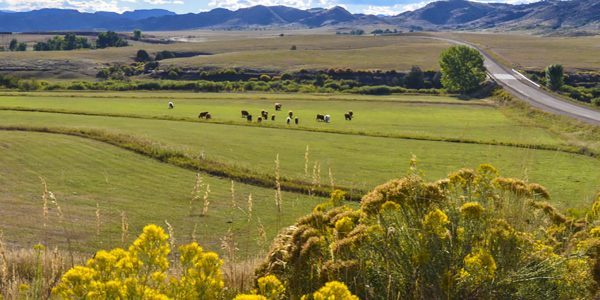 Lot Selection & Land Sales
Our company has developed and sold more than 2,500 lots and has unique insight into selecting the best home sites and how to mitigate buyer risks. We can assist buyers in builder selection and build-to-suit home construction contracts and financing. We understand raw water dedication and the unique dedication requirements between different water districts in the area.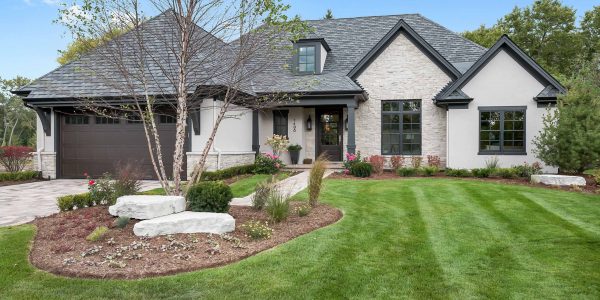 Home Value & Builder Market Research
We subscribe to data from services such as IRES, REColorado, Zonda/MetroStudy, CoStar, and more to support in good decision-making by our clients.  For consumers, we provide neighborhood market analysis and individual home CMA's. For builders, we provide model base price analysis and market feasibility studies.
LC Real Estate Group New Homes Leadership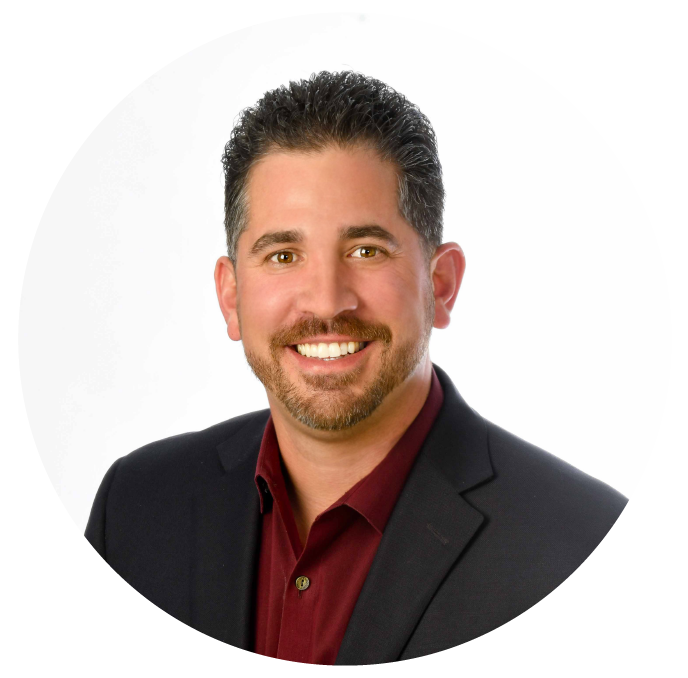 Rollin Goering, Senior Partner
New Home Sales Team Managing Broker
Rollin Goering served in the U.S. Navy as a chemical firefighter before moving to Colorado to begin a career in real estate. Rollin worked with local and national new home builder teams before joining LC Real Estate Group in 2009 as a full-time broker associate. He contributes over 20 years of real estate experience and specializes in residential real estate transactions. Rollin became a partner in LC Real Estate Group in 2015 and was the regional sales manager for LC Real Estate Group's affiliated entity LC Home through 2021. Rollin has completed numerous certifications including the Certified Residential Specialist (CRS), Certified Negotiations Expert (CNE), Graduate Realtor Institute (GRI), EcoBroker, and Managing Broker designations. Rollin is a member of the Loveland Berthoud Board of Realtors (LBAR) and is currently serving on the Board of Directors for the Larimer County Food Bank and previously served as Chair for the Loveland Chamber of Commerce Board of Directors.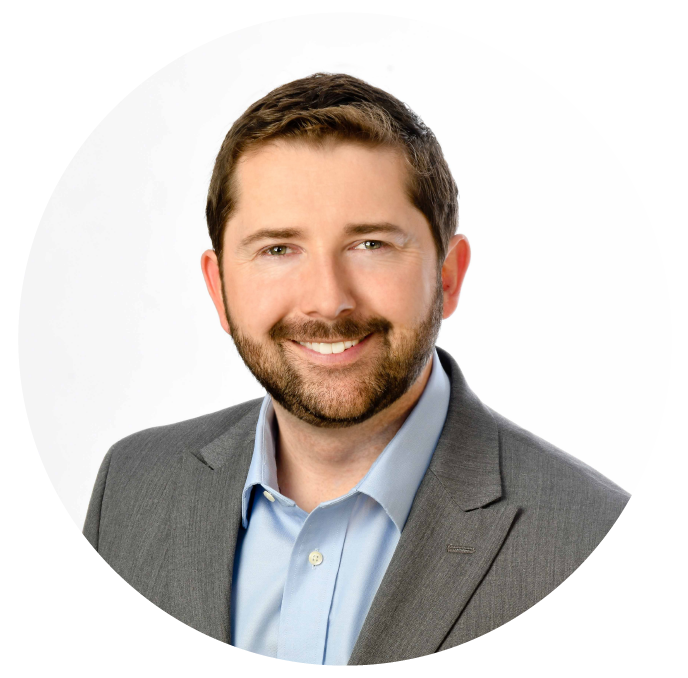 Wayne Lewis, Senior Partner & Senior Broker
Marketing Director & Land Sales
Wayne has been involved in the purchase and sale of residential property and development land since 2003 from Fort Collins to Colorado Springs.  Wayne graduated with high honors from Colorado State University with majors in finance and real estate and a minor in marketing. Prior to joining the company in 2009 and becoming a partner in 2012, Wayne worked for several well-known residential and commercial brokerages as well as a private REIT. Wayne has worked on numerous technical valuation, purchase, and sale assignments for developers, private and institutional clients, banks, and government entities.
Featured Customer Reviews of Journey Homes
"We have owned three new homes and we have been in the business of renovating homes and reselling them. Journey Homes has been the best developer of the new home we recently purchased. The last new home we owned where Taylor Morrison was the developer was the absolute worst. So, we know the difference. We view our Journey Home as well constructed and we believe we got a great deal on the price given the real estate market. We have submitted warranty items that have been addressed in a timely fashion. We have been able to meet the contractors and each one of them has been friendly, knowledgeable, and fixed the problems to our satisfaction."
"After reading reviews, we had our home inspected by two third parties and Journey fixed all our minor issues. I was worried about hidden problems but it has now been over two years without any. I can now say I'm happy with our purchase- a good home."
Months later we happened upon a new subdivision that Journey Homes was building and found a lot that offered a beautiful view and it just so happened to be the exact model we loved! Not only is our house very attractive and spacious but our utility bills are unexpectedly low! Our lot has lots of room and the landscaping was designed to be attractive while utilizing functionality. As with any new build, we had a few minor issues, primarily fit and finish items, but nothing serious. Journey Homes was very helpful and had our concerns fixed immediately. Buying a new built home can be scary and you hear a lot of horror stories but our experience with Journey Homes made this house purchase easy and exciting! I highly recommend Journey Homes not only because of the styles they offer but because of the caring people who work there!"
"We purchased our home from Journey Homes two years ago. To this day, we are still happy we chose to build with them. We appreciate the staff that helped throughout the whole process as it was my wife and I's first home together. There was never a question or concern that was pushed away. Once we closed on the house, we did have some warranty issues that needed to be addressed and the warranty staff was very helpful in making sure they got done through the subcontractor's schedules. Thank you again."