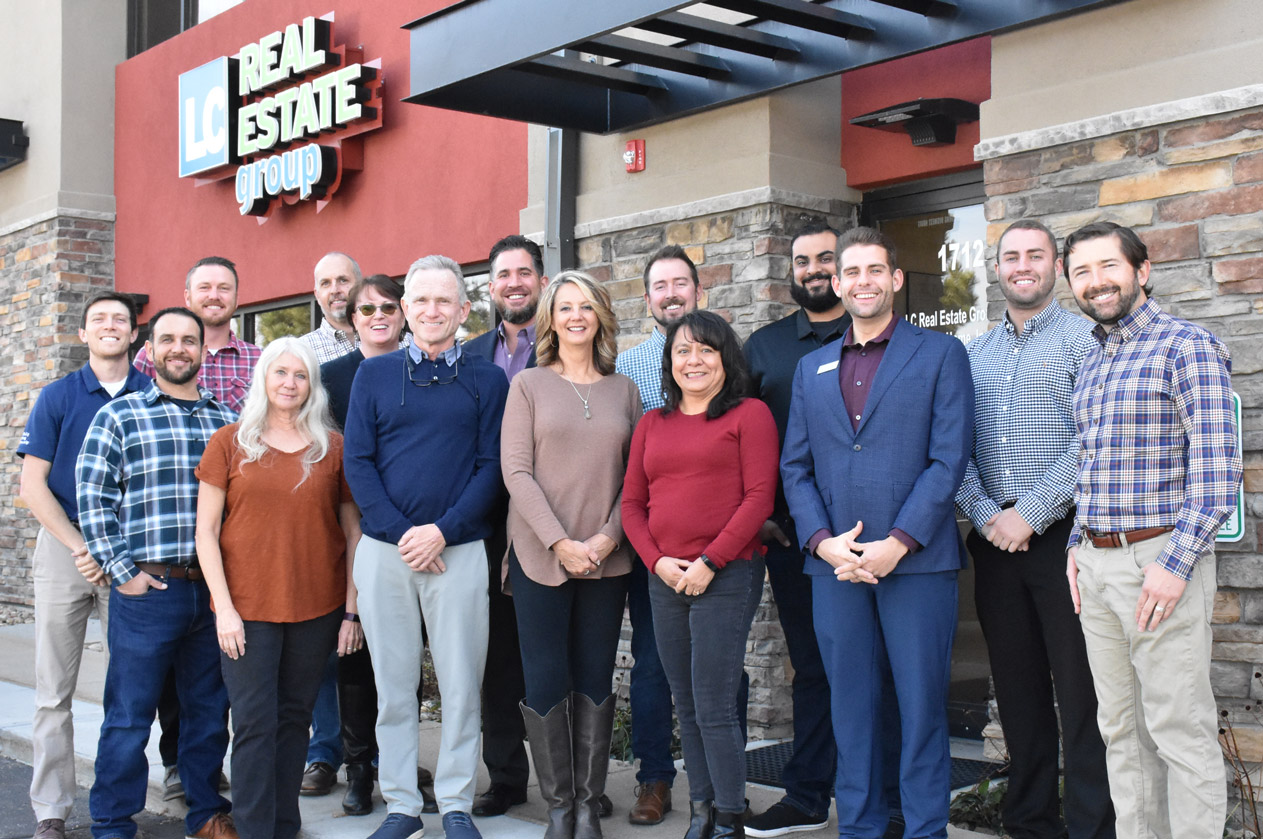 New Homes Colorado goes beyond your traditional online real estate search website to provide you with unique and useful search tools and resources specific to new homes backed by a knowledgeable team of Realtors at LC Real Estate Group that specialize in new home sales.
We are a "full-service concierge" that can research and answer questions while you go through your new home search process and we can complete in-person and remote showings of new homes you find on our website. Our experience means that we know the in-and-outs of buying a new home and how to make your new home purchase as easy and successful as possible.
Shop, Tour, & Buy With Our New Home Concierge
New Homebuyer Representation Services
Colorado New Home Buyer Resources
$2,500 Towards Closing Costs
When you purchase a new home through LC Real Estate Group's New Home Sales Team we will credit you $2,500 towards closing costs. Contact us today to arrange a showing of a new home or before your first visit to a new home community.
LC Real Estate Group New Homes Leadership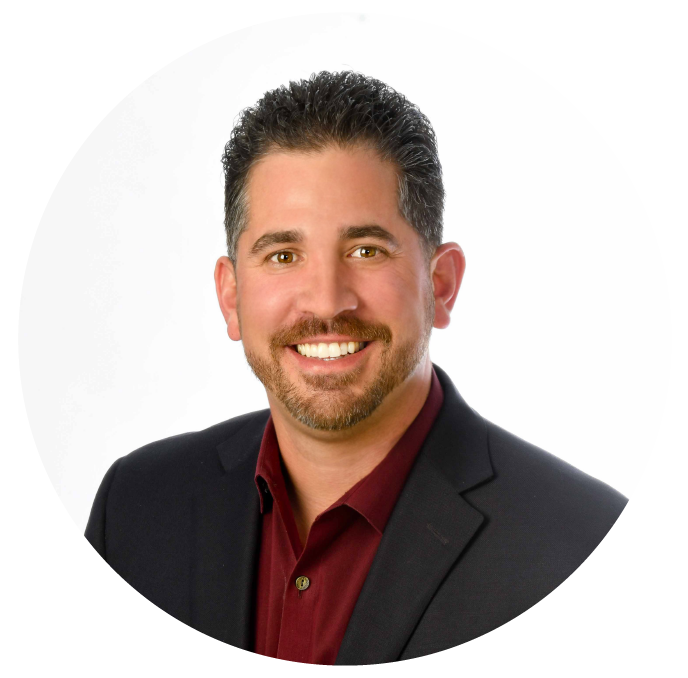 Rollin Goering, Senior Partner
New Home Sales Team Managing Broker
Rollin Goering served in the U.S. Navy as a chemical firefighter before moving to Colorado to begin a career in real estate. Rollin worked with local and national new home builder teams before joining LC Real Estate Group in 2009 as a full-time broker associate. He contributes over 20 years of real estate experience and specializes in residential real estate transactions. Rollin became a partner in LC Real Estate Group in 2015 and was the regional sales manager for LC Real Estate Group's affiliated entity LC Home through 2021. Rollin has completed numerous certifications including the Certified Residential Specialist (CRS), Certified Negotiations Expert (CNE), Graduate Realtor Institute (GRI), EcoBroker, and Managing Broker designations. Rollin is a member of the Loveland Berthoud Board of Realtors (LBAR) and is currently serving on the Board of Directors for the Larimer County Food Bank and previously served as Chair for the Loveland Chamber of Commerce Board of Directors.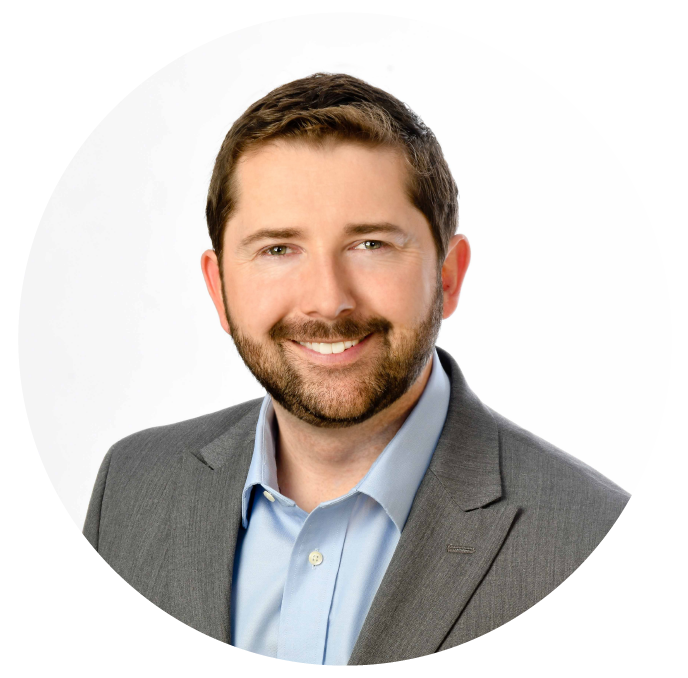 Wayne Lewis, Senior Partner & Senior Broker
Marketing Director & Land Sales
Wayne has been involved in the purchase and sale of residential property and development land since 2003 from Fort Collins to Colorado Springs.  Wayne graduated with high honors from Colorado State University with majors in finance and real estate and a minor in marketing. Prior to joining the company in 2009 and becoming a partner in 2012, Wayne worked for several well-known residential and commercial brokerages as well as a private REIT. Wayne has worked on numerous technical valuation, purchase, and sale assignments for developers, private and institutional clients, banks, and government entities.